2019-11-30

Sport club has been opened in Business centre NEVKA
Premium class sport club SAPIENS which was opened on the first floor in Business centre NEVKA realizes the concept "Private Helath management" which means a comprehensive approach to managing your body and health. SAPIENS club is:
▪ personal workout with the real result indicators;
▪ official ambassadors of "BARRE" in Russia;
▪ coaching staff includes only world and Russian champions;
▪ individual treatment of every client and high level service;
▪ personal food line in collaboration with eminent brand chef;
▪ massage salon with unique techniques and beauty treatment;
▪ SPA-zone: swimming pool, hammam, sauna, jacuzzi and 2 fonts - hot and cold;
▪ ultimate cleanness and compliance with all sanitary standards.
2018-11-14

STC being a group of IT companies is the leading developer of innovative face recognition and voice biometric systems, speech recognition and synthesis, multichannel recording, processing and analysis of audio and video information.
The group includes following companies: STC, STC Innovation and SpeechPro.
The IPG.Estate Company has become the broker of the transaction.
2018-05-01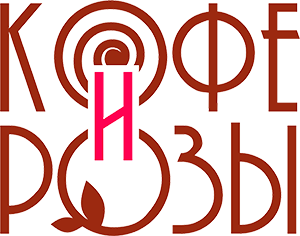 Business centre NEVKA has opened a cosy café with a terrace "Coffee & Roses"
The café offers not only business lunches but square meals as well. The café is also suitable for banquets, buffets and corporate events. A remarkable feature of the café is an open terrace with a view of the Neva River, Botanical Garden and TV Tower.
2018-02-28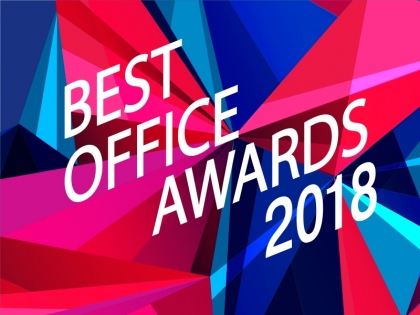 Business centre NEVKA competes for the "BEST OFFICE AWARDS 2018" by Office Next Company
The project informs the target audience on the looks and functionality of the best Russian and foreign offices. The attention is drawn to trends in architecture, construction, office spaces, novelties of furnishing, lighting, materials and technologies, and also to management issues and corporate culture.
Organisers' Facebook page